Here, ya go. Buy Bitcoin cheap -- $19.00 for 5 --when an individual Bitcoin costs about $9,000,
this is a steal!!!
And these coins are available for online purchase through
Walmart
!!! Free shipping is even included (not available for in-store pickup).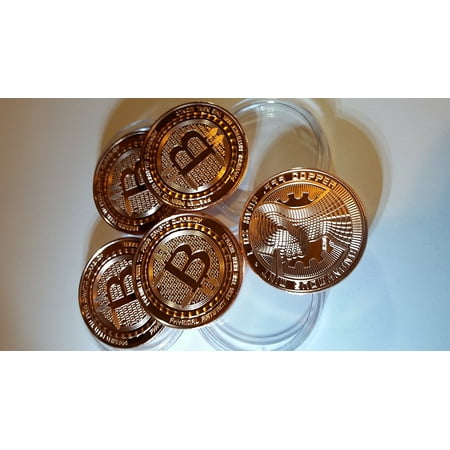 I know they're not real, but I like the design, and think they'd make neat conversation pieces.